Improving your everyday living experience is as simple as considering how you can improve the water theta flow through your faucets. It's common for homes across the United States to experience hard water and to see the effects of hard water buildup over time. While this may not initially seem like a major concern, our NuvoH2O experts know it can have disastrous effects on your utility bill and leave stains on your glass. This is exactly why we've created the best salt-free water softener available on today's online market!
By creating a formula that uses citrus, not salt, NuvoH2O is changing the way homeowners keep their homes spotless. Discover all the must-have features of the best salt-free whole-house water softener and contact us today to place your order!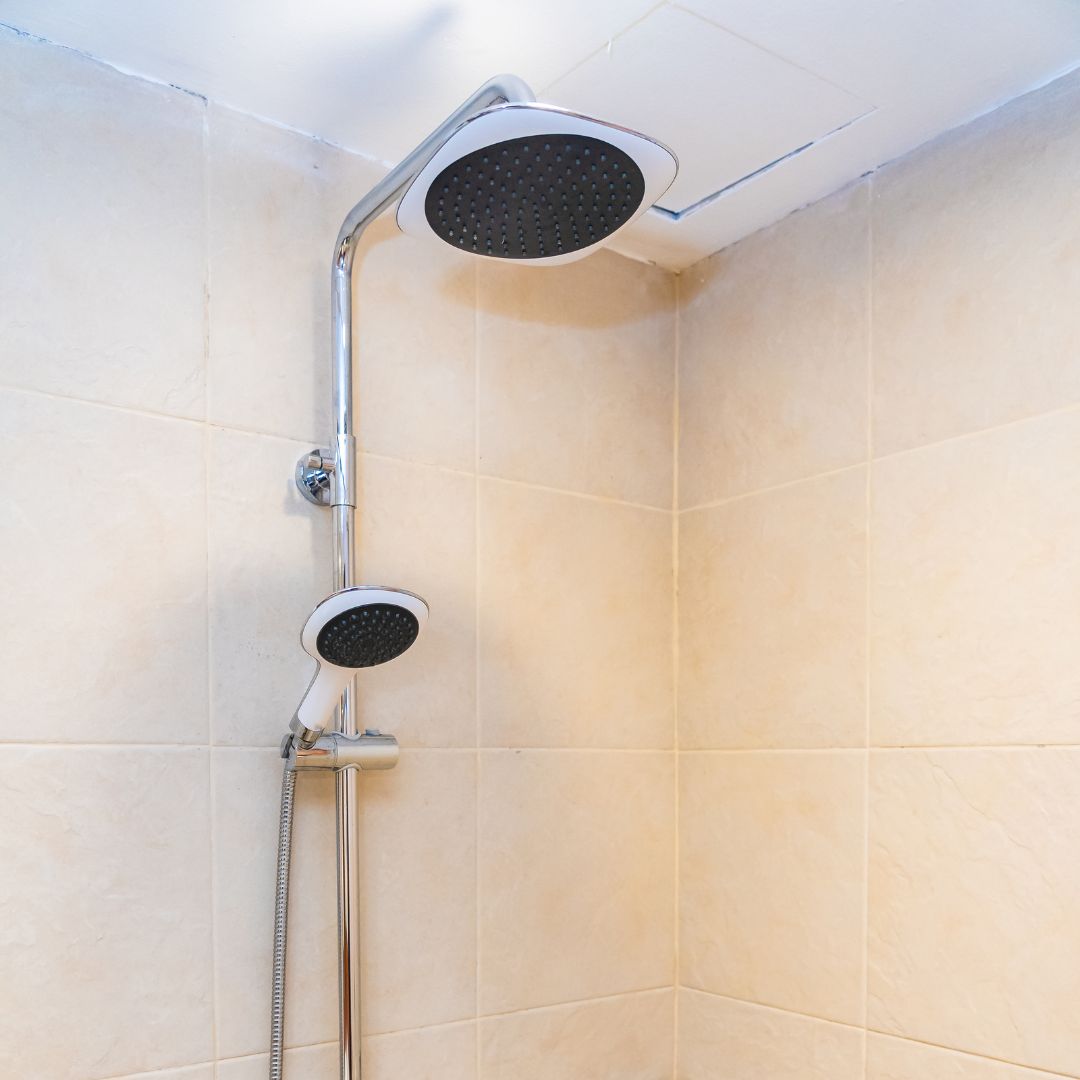 24/7 House-Wide Convenience
Once you strike up a partnership with NuvoH2O, you receive more than just access to the best salt-free water softener available today. It's our mission to make eliminating residential hard water as easy and painless as possible, which is why we provide replacement cartridges for the Home Water Softener. Every four to six months, when our best salt-free whole-house water softener cartridge is all used up, it can be replaced in just a few steps. The idea behind our NuvoH2O products is to provide high-quality results in every room of your home without adding extra work on your part!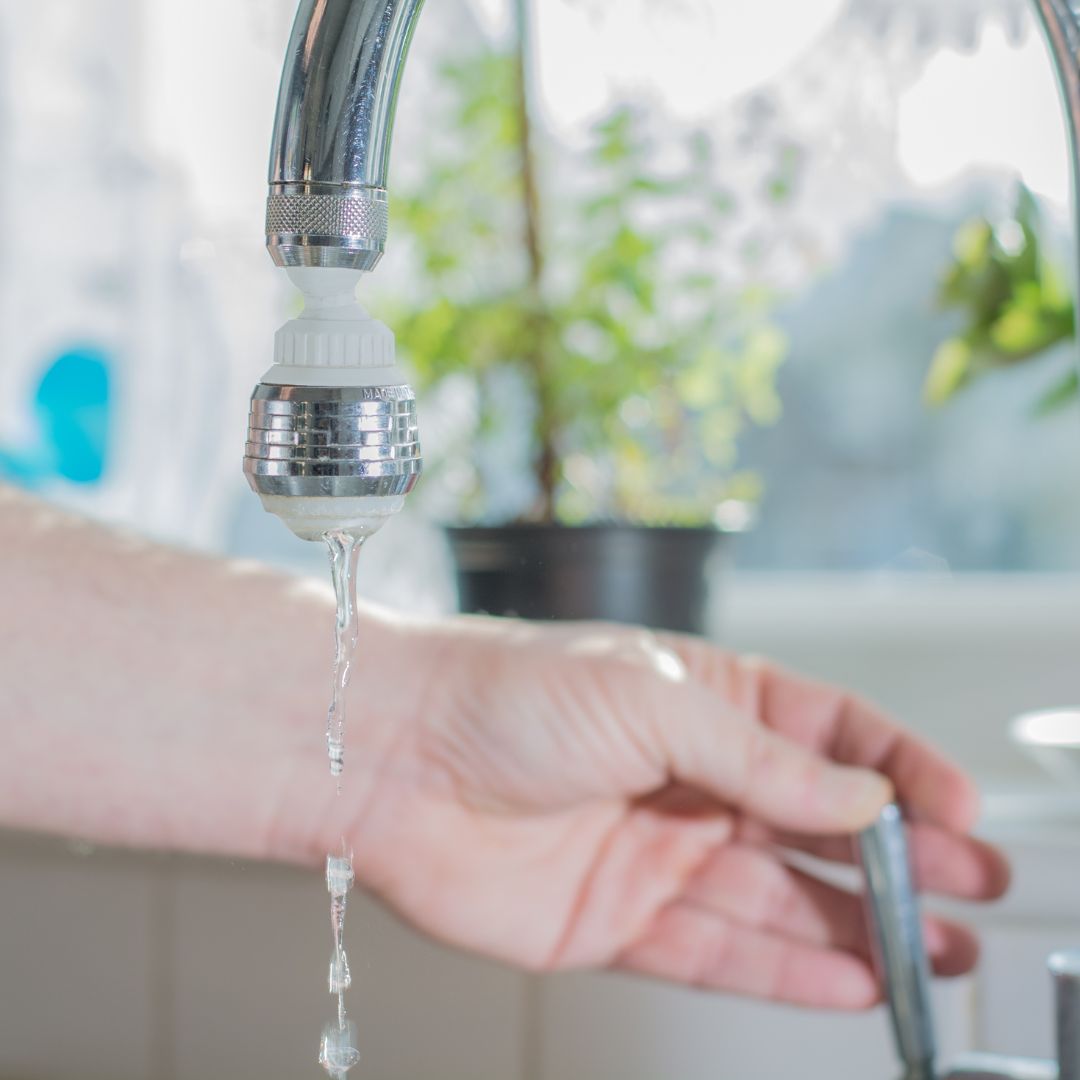 Highly-Effective Technology
When you choose to invest your time and money into the best salt-free whole-house water softener, you should of course have access to the best in hard water ellimination technology. NuvoH2O utilizes CitraCharge®️ technology in all of our systems, which is specially designed to prevent hard water buildup. Throughout our process of creating the best salt-free water softener, we've consulted with third-party research firms to assist with conducting extensive testing!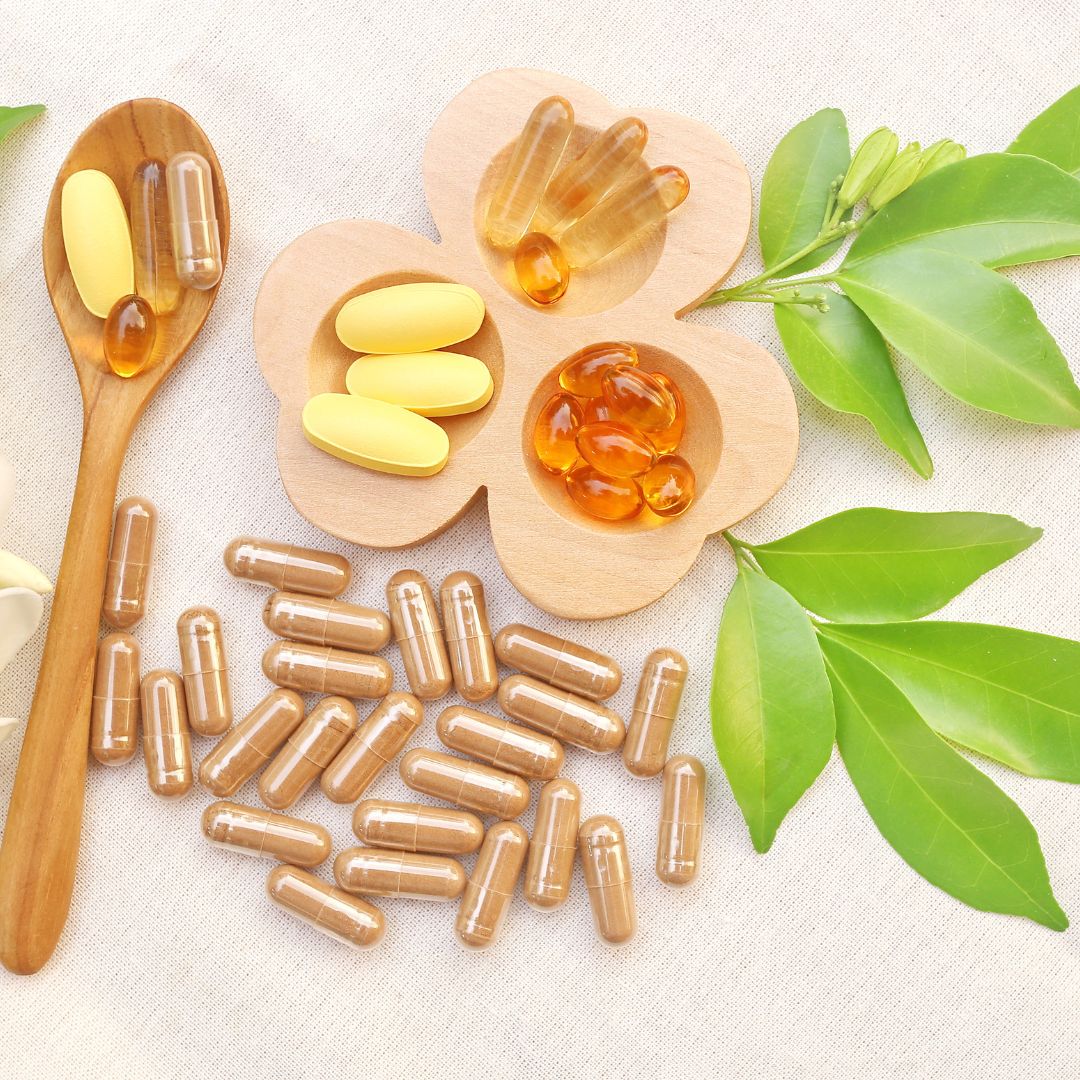 Health-Conscious
It can be daunting to consider making any changes to your residential water system, especially when considering the health and well-being of your family. NuvoH2O understands these concerns and has created the best salt-free water softener to have no adverse impact on your health whatsoever. Hard water on its own is not unhealthy and contains several important minerals like calcium and magnesium. However, as the creators of the best salt-free whole-house water softener, we have designed a way to retain these minerals while getting rid of the problems hard water typically causes.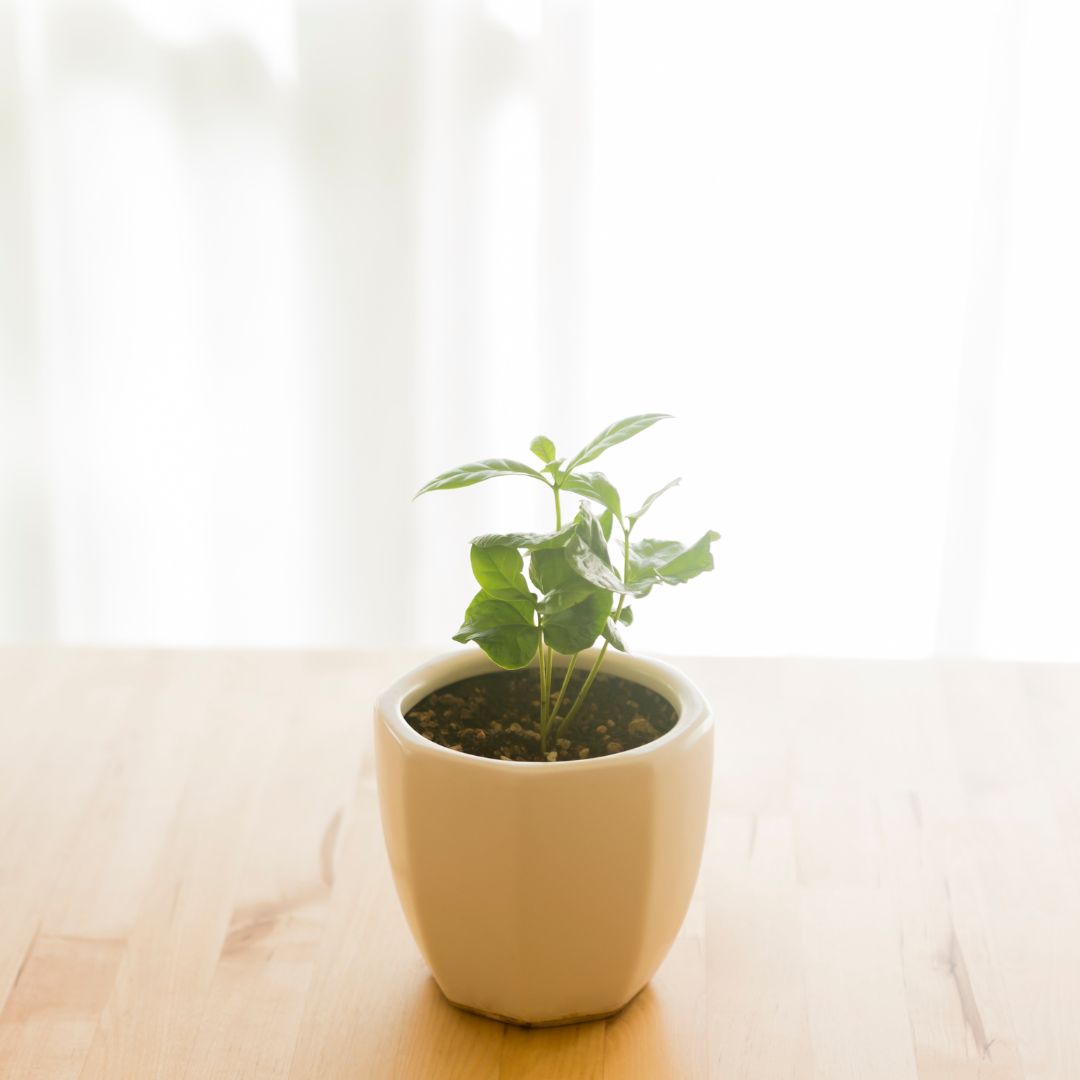 No Negative Environmental Impact
NuvoH2O's CitraCharge®️ technology and water softener products are designed to produce a guilt-free experience. Just as the best salt-free water softeners should, our products do not impact the environment at all. Our residential clients don't have to worry about modifying their water in a way that hurts plants or animals; the citrus-based, salt-free formula we use lowers pH levels in the water to make it easier for plants to thrive! Learn more about the best salt-free whole-house water softener and order your own today!
Choose NuvoH2O CitraCharge®️ Technology for Your Home
Making adjustments to improve your home should be simple and easy to implement, which is exactly what our NuvoH2O products are all about. The CitraCharge®️ technology we use to create the best salt-free water softener is all about leaving your home's water in a better place. Our organization is passionate about being the leader in next-generation water softening solutions; take advantage of the essential minerals found in your hard water without worrying about any damage it can cause to your shower doors or glass.
Browse all our variations and accessories for the best salt-free whole-house water softener and contact us directly if you have any questions!