If you're a homeowner, odds are, at some point you'll need an emergency plumber. This is because you have a lot of pipes running into your home, bringing you fresh water to use and whisking away dirty water. But how do you find a good emergency plumber?
NuvoH2O is a top-rated company that offers excellent water filtration systems and hard water softeners for your home or office space. We use a proprietary system that uses citric acid rather than salt to rid your water of the minerals that cause hard water scale. Below, we'll go over some qualities to look for in a good emergency plumber. Browse our products online today!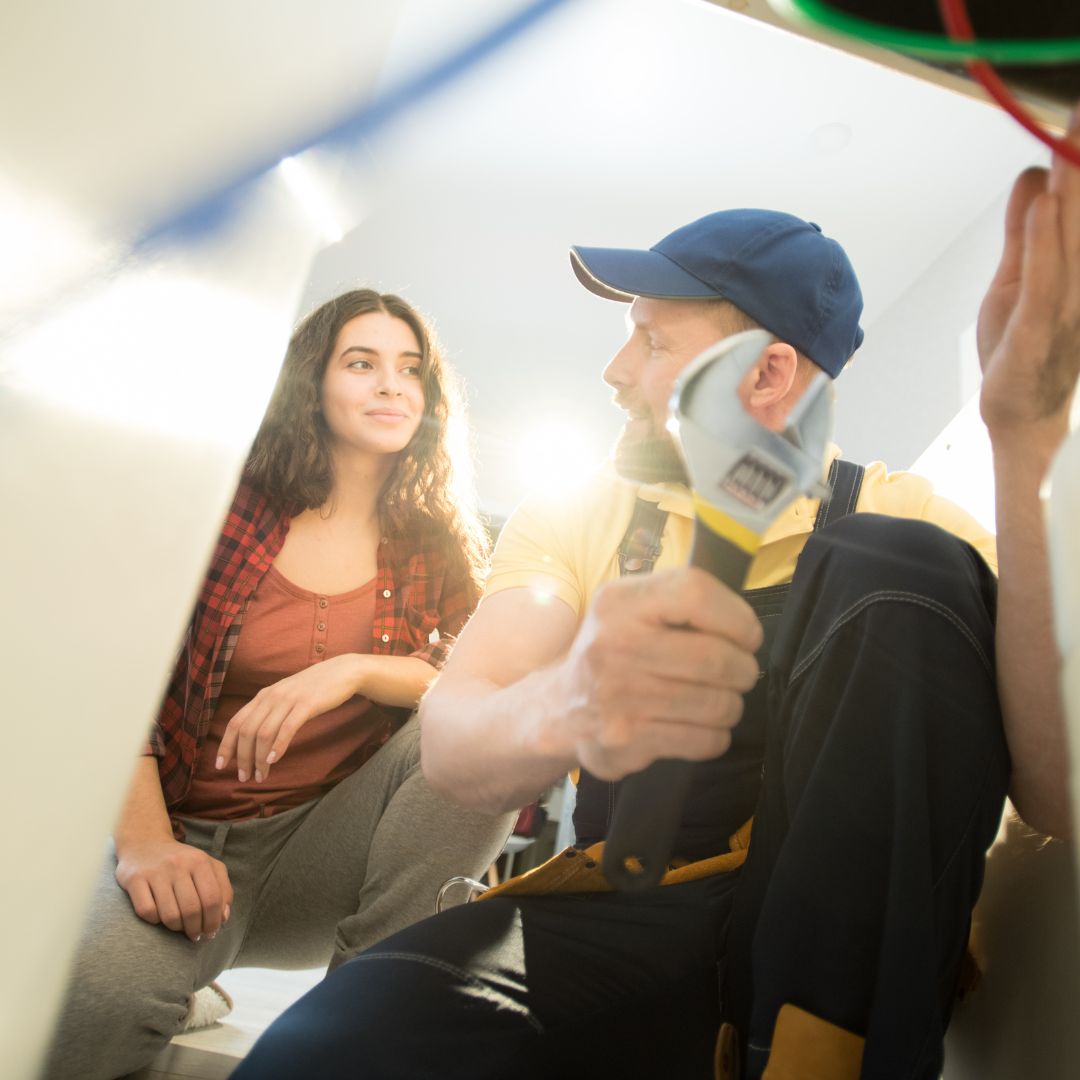 There are many qualities that make a good emergency plumber. The most important quality is availability. When a plumbing emergency strikes, you need a plumber that is available to come to your aid, day or night, on weekends and even holidays (since, let's be honest, emergencies always tend to happen at the most inopportune times).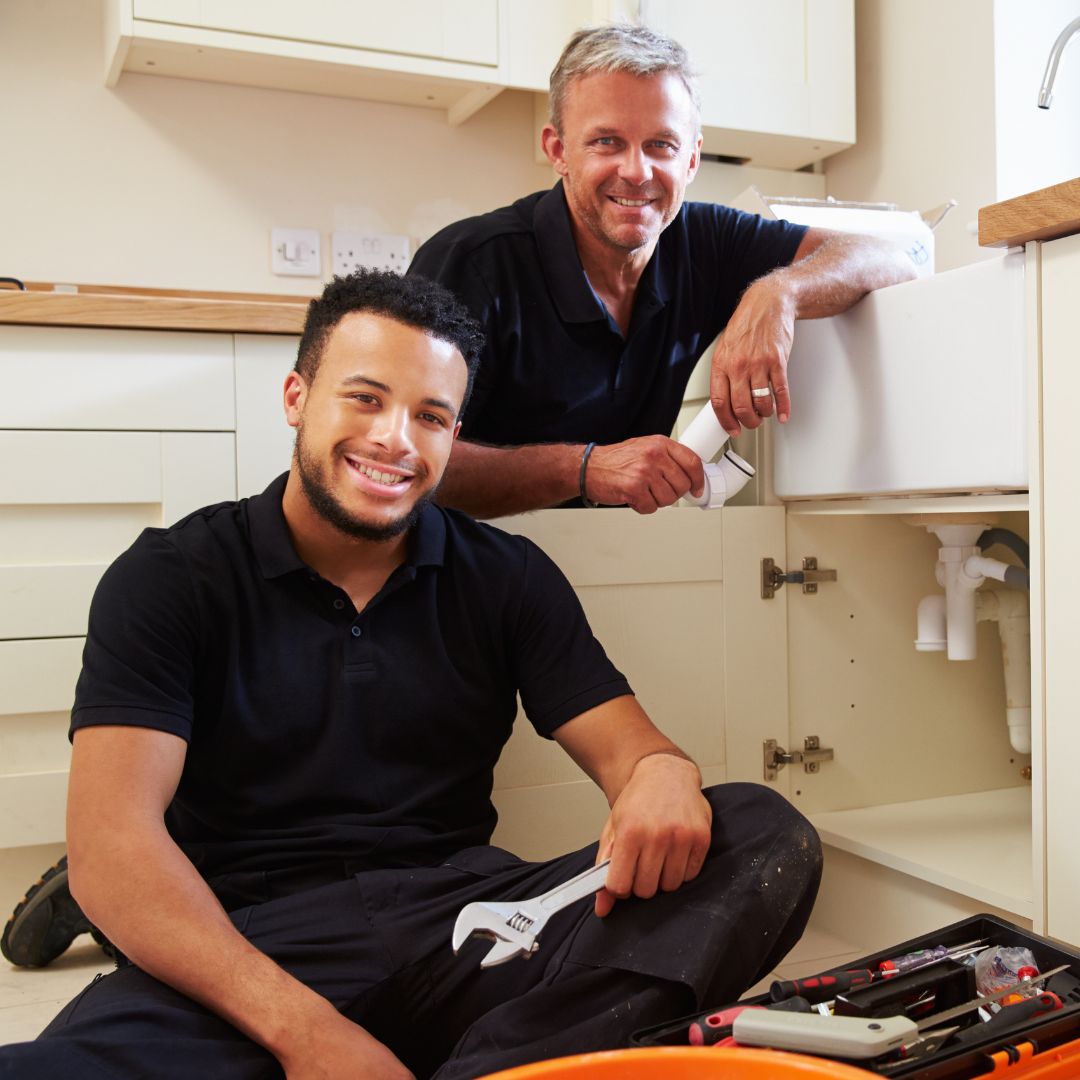 Experience & Reputation
Another important quality to look for in a good emergency plumber is experience and reputation. You want a plumber who has seen it all before and will know exactly what to do to fix your problem quickly and efficiently. Plus, you want an emergency plumber who is known for their high-quality work, so you can rest assured that your plumbing emergency is being handled in the best way possible.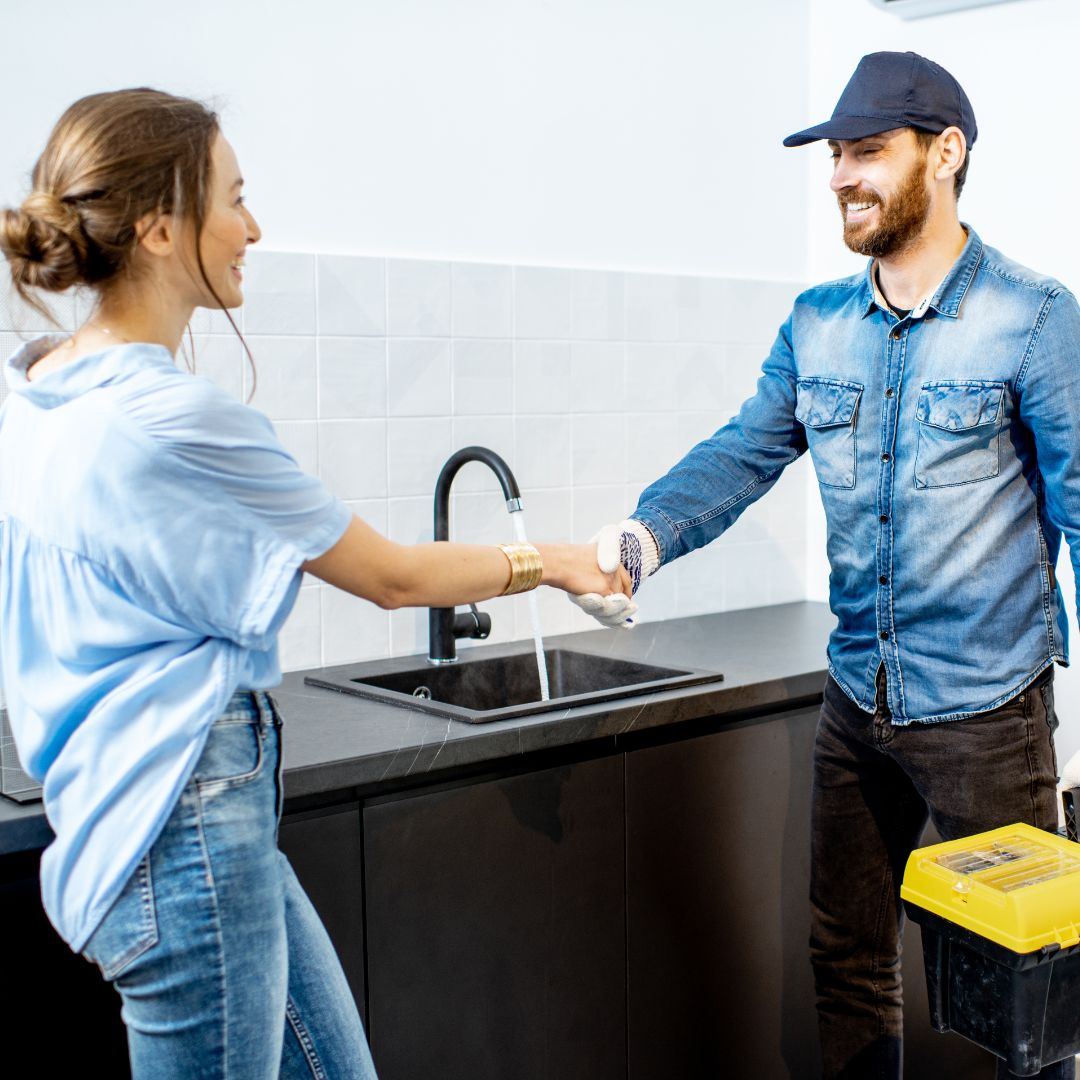 Customer Service
Another important quality is customer service. A good emergency plumber will be friendly and understanding, and will take the time to explain what they are doing and how it will benefit you. They will also be able to answer any questions you may have, and they can offer tips on how to prevent future plumbing emergencies. They will also treat your home like their own, leaving no mess behind.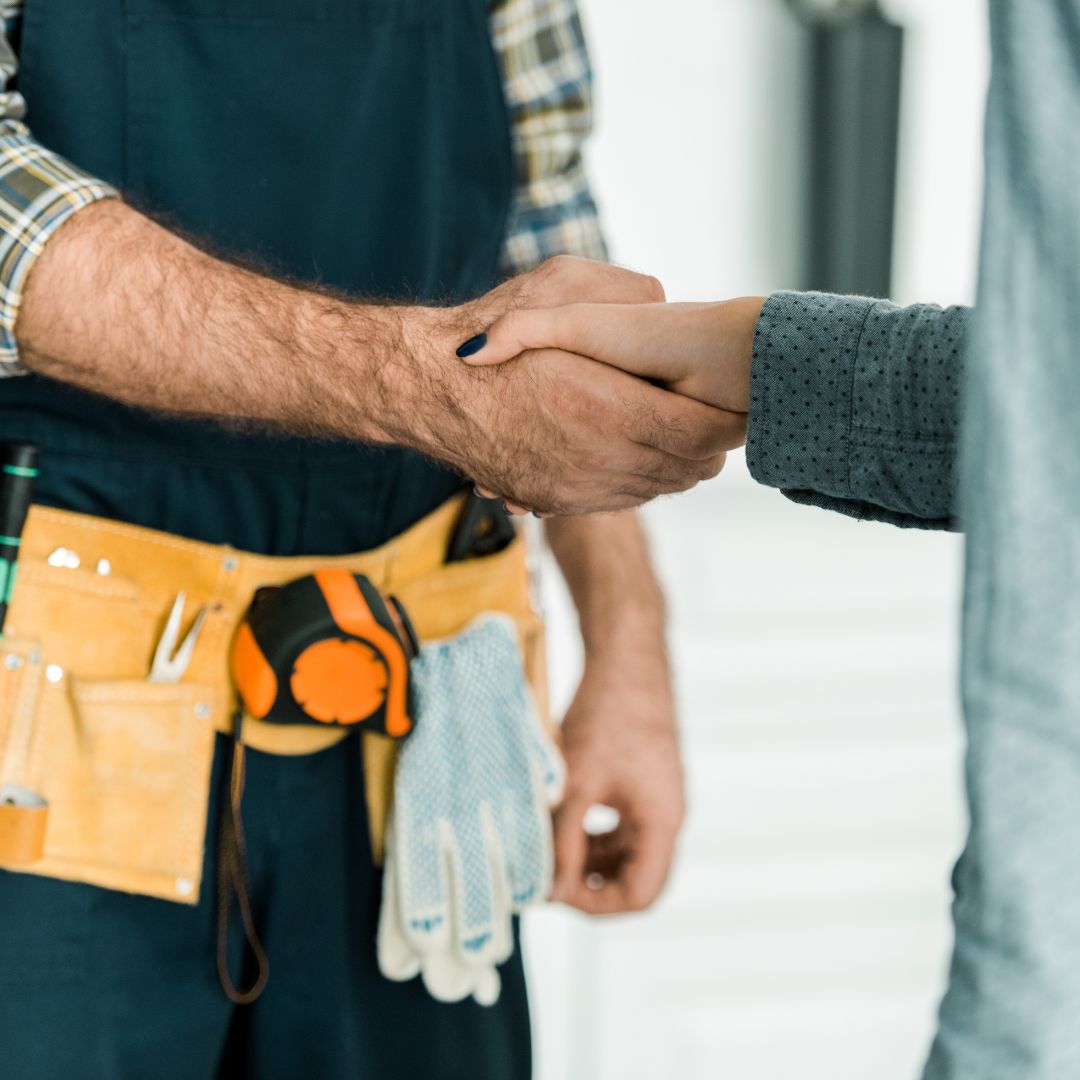 Affordable
Finally, a good emergency plumber will be reasonably priced. They will not try to take advantage of you in your time of need, but will instead work to get your plumbing issue resolved as quickly as possible without charging you an arm and a leg. This will allow you to get back to your normal life as soon as possible without having to worry about an astronomical plumbing bill. In short, you should not be afraid to call a good emergency plumber due to the financial cost.
CHOOSE NUVOH2O TODAY
When you have a plumbing emergency, you want to know that when you call, someone will pick up the phone who can help. A good emergency plumber is one who is always available to take your call, no matter what time of day or night it is. They should also be able to get to your home or business quickly, within a reasonable time frame. They should also be able to provide you with a written estimate of the cost of the repairs before they begin work that won't break the bank.
NuvoH2O understands the importance of your plumbing system. With our whole-house water filtration and hard water softening system, your plumbing will be protected from hard water buildup that can cause clogs and shorten the lifespan of your plumbing. Our system can also help prevent emergency calls to the plumber, which no homeowner truly wants to deal with. In short, when you invest in our whole-house water filtration system and water softening system, you'll be increasing your plumbing's longevity and giving yourself the gift of peace of mind. Get started by browsing our wide array of products online today!