Have you been living with a hard water problem? If you have, then you know how difficult it is to keep your appliances and plumbing in good condition. To answer your question, "How do I clean my garbage disposal?", the answer is simple: with NuvoH2O's salt-free water softener! Say goodbye to hauling bags of salt to clean your drains and say hello to fresh, clean water that tastes great! Cleaning your garbage disposal with NuvoH2O's citrus-based water softener is now the ultimate scale build-up removal solution, ensuring your disposal is squeaky clean. Continue reading to learn more and browse our products today!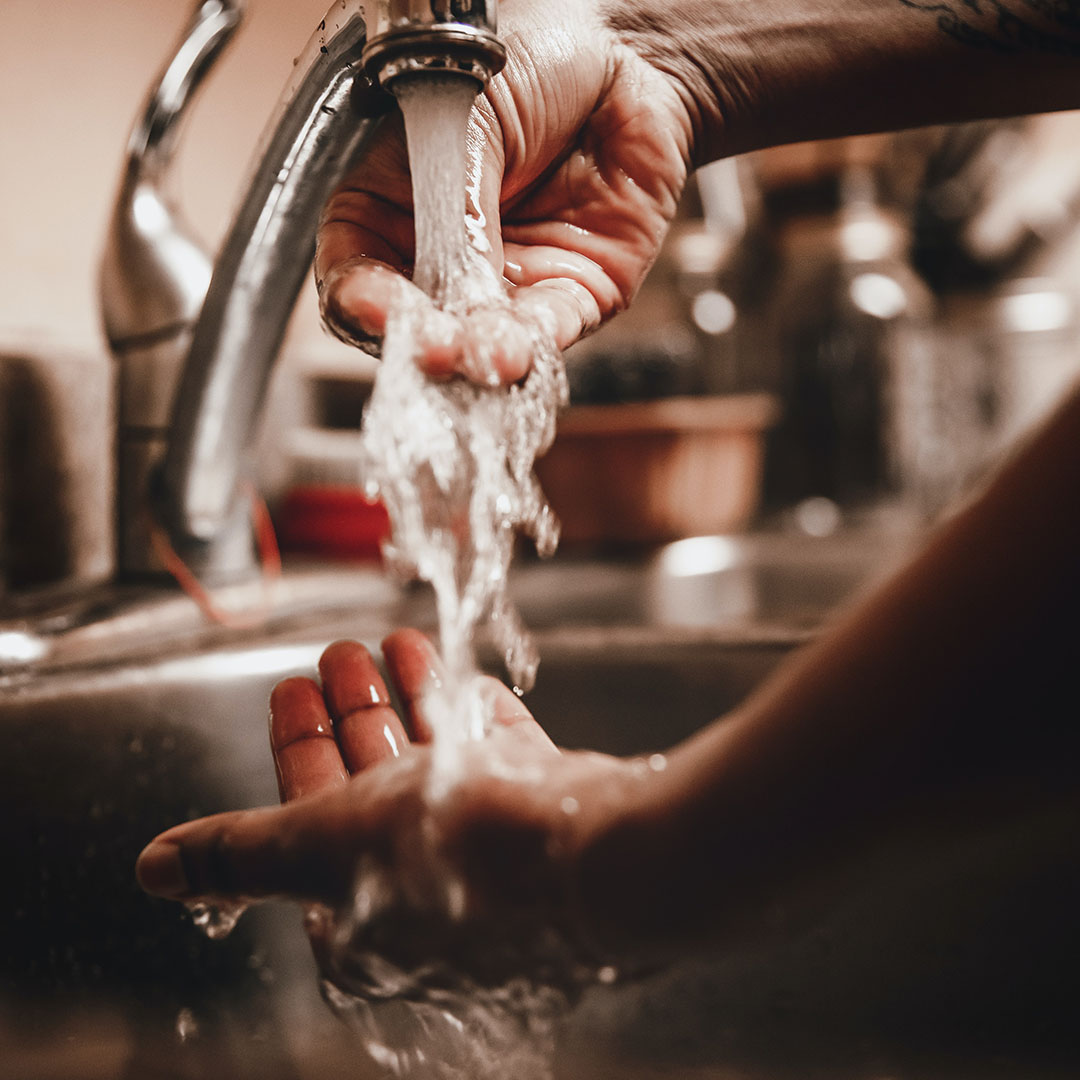 Cleaning Your Garbage Disposal
To understand how to clean your garbage disposal, you need to know what hard water is. Hard water is water that contains high levels of minerals, such as calcium and magnesium. These minerals can build up in your appliances and plumbing fixtures, including your garbage disposal, causing a variety of problems. It's not harmful to drink hard water, but it can make cleaning difficult and cause your appliances to wear out more quickly. But with NuvoH2O's salt-free water softener, you can bind to the hard mineral ions and lower the PH in the water, making your garbage disposal cleaning easier than ever!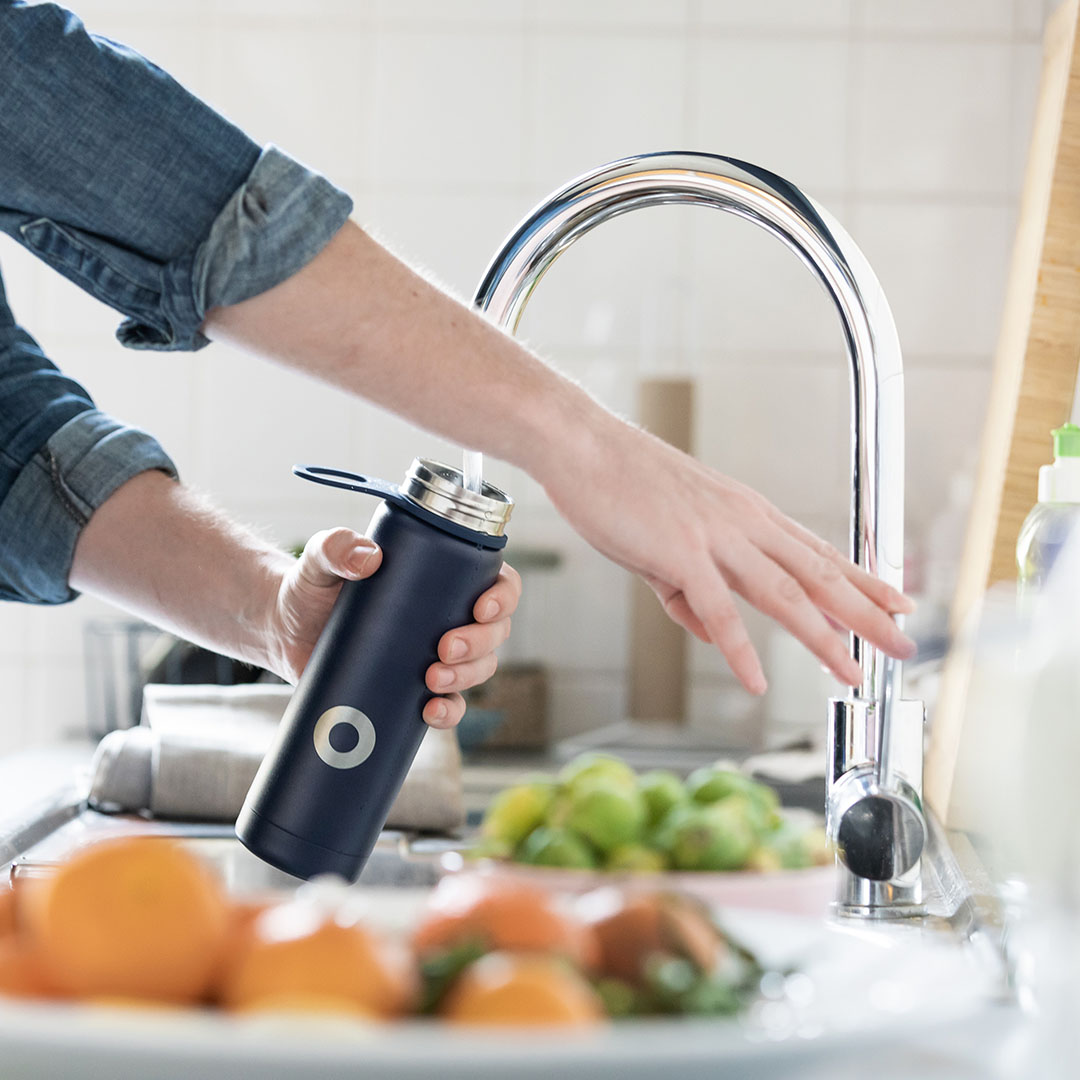 NuvoH2O's Water Softener
NuvoH2O's citrus-based salt-free water softener is the perfect solution for hard water problems in your garbage disposal. It uses citrus instead of salt to prevent and remove the scale build-up of hard water. Doing so maintains the beneficial materials and makes the treated water healthier and better-tasting. Our water softener is also environmentally-friendly, so you can feel good about using it in your home!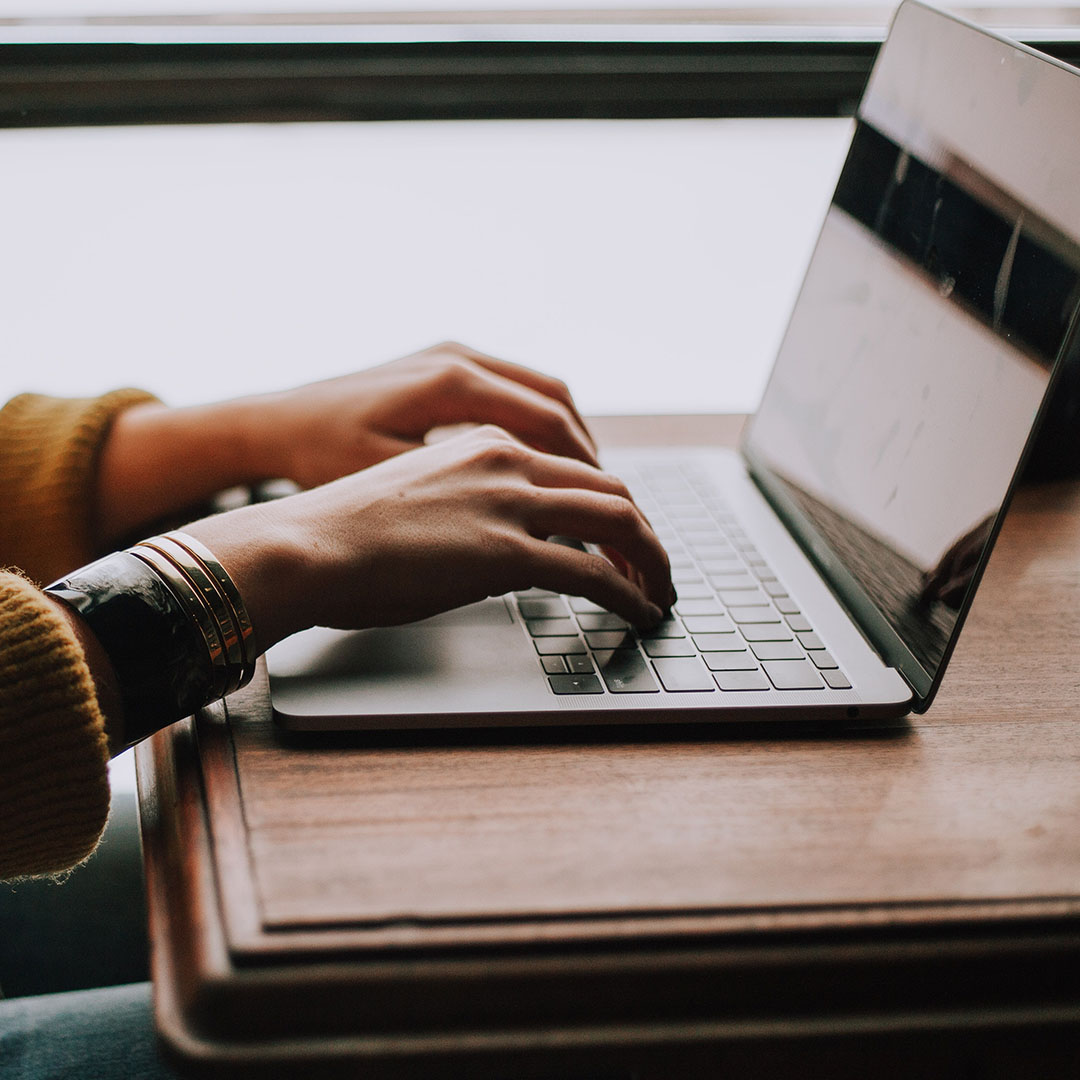 Benefits of Our Salt-Free Water Softener
The best part about our citrus-based salt-free water softener is that it doesn't just clean your garbage disposal — it also provides a number of other benefits for your home. It can extend the life of your appliances to save you money in the long run, improve the taste of your water, and it comes with a 90-day money-back guarantee! Plus, it's incredibly easy to install in your home, apartment, or office. This innovative and effective water softener is the ultimate solution for all of your hard water problems!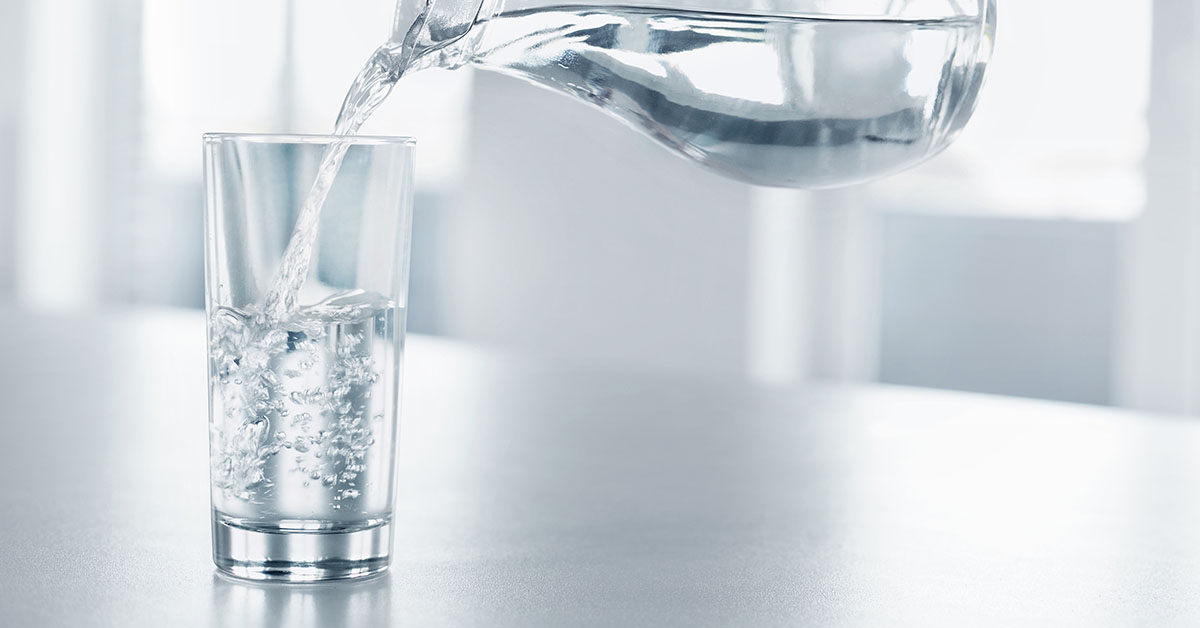 Why Choose NuvoH2O?
Our team at NuvoH2O understands the nuisance of hard water that many of us face every day. That's why we're dedicated to providing the best salt-free water softeners on the market to ensure more people have better water quality in their homes, communities, and around the world. Additionally, we strive to provide our customers with the highest quality products and the best possible customer service when they need it. You can trust that when you choose NuvoH2O, you're getting the best salt-free water softener on the market!
---
You can easily clean your garbage disposal and improve the quality of your water with NuvoH2O's salt-free water softener. This environmentally-friendly product is easy to install and provides a number of benefits for your home, apartment, or office. Browse our selection of salt-free water softeners today and find the perfect one for your needs! If you would like to learn more about how our product works, visit our website or contact our team today. NuvoH2O's goal is to provide the best possible water quality for our customers around the world and we will be happy to answer any questions you may have!